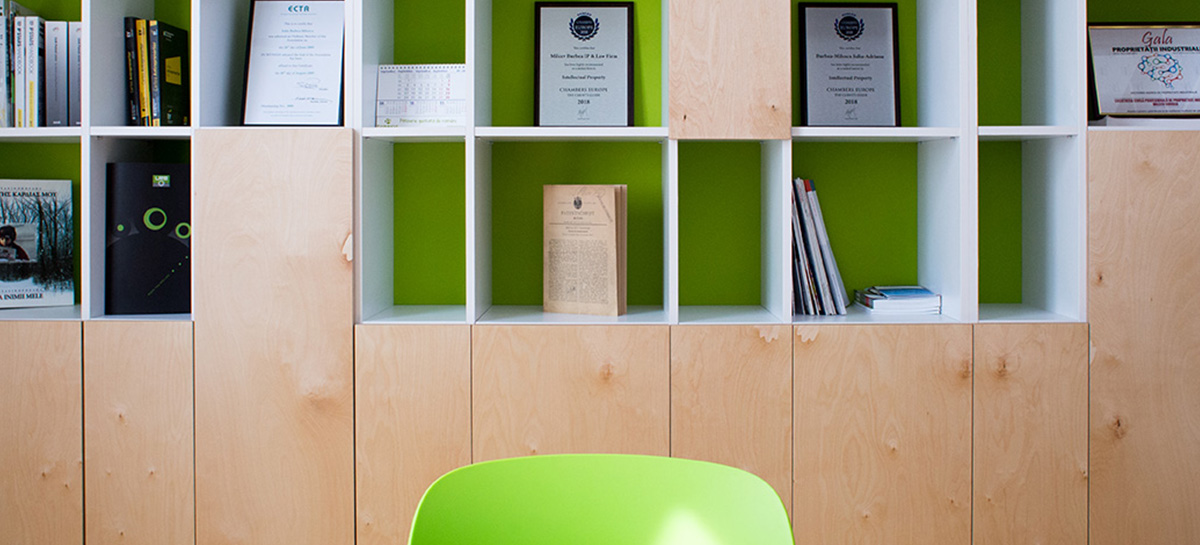 MILCEV BURBEA was nominated again in the prestigious Managing Intellectual Property magazine's IP Stars among top intellectual property firms. This year the nomination comprises three categories: Patent Prosecution, Trademark Prosecution as well as Trademark Contentious.
https://www.ipstars.com/firms/milcev-burbea/f-4061#/rankings
In 2016 and 2018 Milcev Burbea team was nominated by the same reputed magazine among top patent firms in Patent prosecution section.
IP Stars rankings are based on extensive research among IP practitioners carried out over six months. The global team sought responses from thousands of practitioners by phone, email and face-to-face meetings, creating the most comprehensive authoritative survey of the IP legal market available (James Norton, Managing Editor. Managing Intellectual Property).