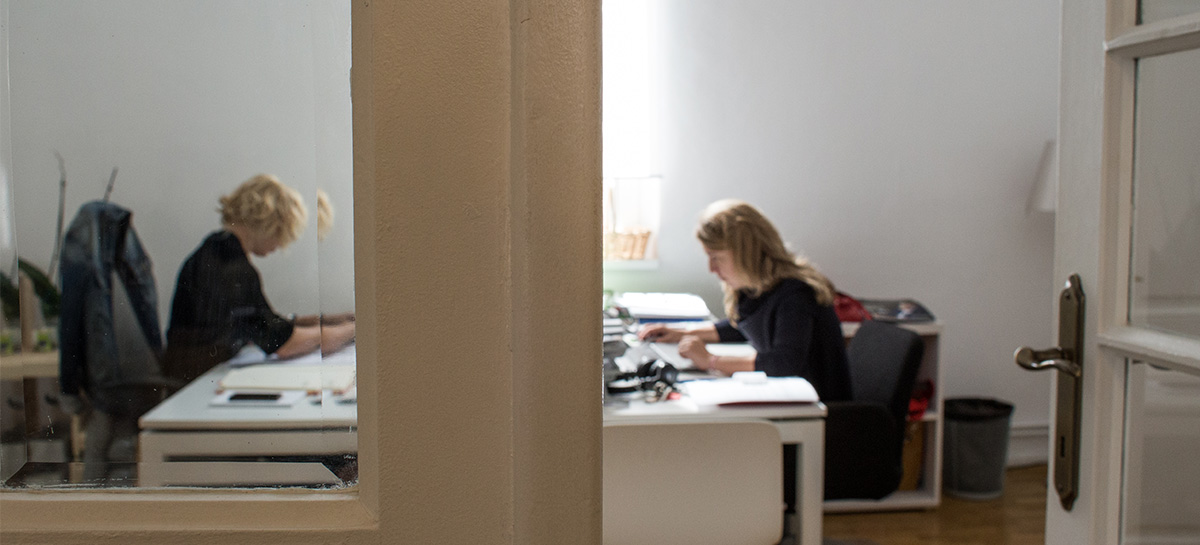 IAM Patent 1000: The World's Leading Patent Professionals nominated Iulia Burbea and Gabriela Milcev in its 2016 edition.
The nominee is the result of interviews and surveys conducted by the editors in order to identifies the top patent practitioners, as well as leading patent law and attorney firms, in 46 of the world's most important jurisdictions and 18 US states.
In this regard IAM Patent quoted "The team is very serious about its work and takes a personal interest in your case. It provides clear advice and really does an outstanding job" and also "It is a pleasure to work with Iulia – she is a team player with perfect communication skills. She provides very complete advice, informing us about the risks, strategies and solutions". The ranking gave us once more confidence that our professional skills and efforts are appreciated and well seen on the market.