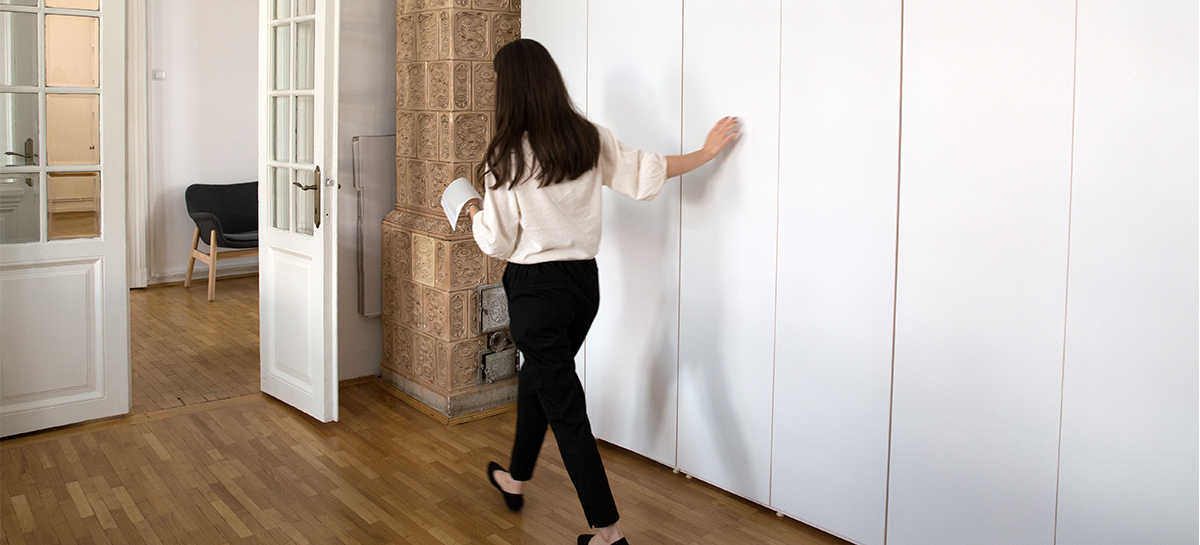 The provisions of the Romanian Trademark Law no. 84/1998 have changed recently, in order to make consistent the national legislation with the provisions of the European Parliament Directive no. 2008/95/CE dated October 22, 2008 .
The new law came into force in Romania on May 9 2010 (Law no. 66/2010 amending and supplementing Law no. 84/998 regarding trademarks and geographical indications, published in the Official Gazette no. 226/09.04.2010).
The law no. 66/2010 significantly amends the current trademark legislation. The registration procedure was changed and the new procedure is similar to the one provided by the Regulation regarding the registration of the community trademarks. Also, the official deadlines for filing oppositions and observations have been shortened.
The most important modification is that the Romanian Office for Patents and Trademarks (ROPTO) will no longer perform the fond examination and will not analyze the relative grounds of refusal during the registration of a new trademark application (the identity or the similarity with the previous registered or applied trademarks).
The trademark applications are published within seven days from the filing date and any interested person may file observations (for absolute grounds) and opposition (based on relative grounds of refusal) within 2 months from the publication date. Consequently, the Examination Commission from the Romanian Office for Patents and Trademarks (ROPTO) will analyze the relative grounds for refusal (such as the similarity or the identity with an earlier trademark) only in case an opposition is filed within the period of 2 months from the publication date.
After this period of time, the ROPTO will examine the trademark application only by analyzing the absolute grounds of refusal ( e.g. the lack of distinctiveness, common signs, trademarks that are contrary to morality or public order) in case no opposition is filed and will analyze also the relative grounds in case opposition are filed.
The entire examination procedure is shorter now and will last 6 months.