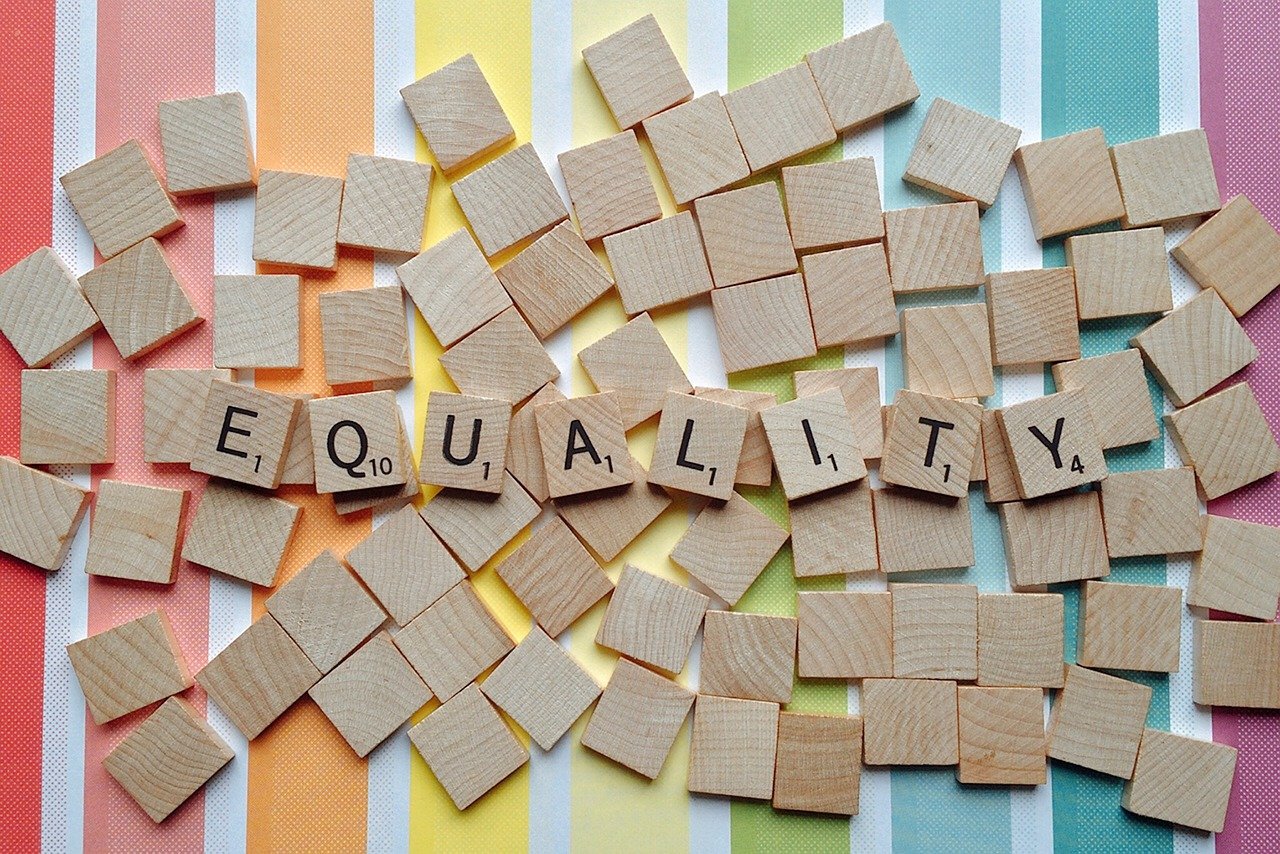 Equality means in terms of our position as employer/owner to treat every person the same, no matter their looks, skin colour, height or weight, male or female. We have principles and rules that have to be met and are they the same for everyone as they define us as business and those are the link that make us equal: empathy, good faith, trust, and keeping our promises.
Equality also means to judge everyone according to their needs and skills. Diversity and Inclusion require that we keep our eyes wide open and to see an extraordinary mind, or a great creative thinker, or a great professional and team player, and that's all that matters.
The most common mistake when it comes to equality is to have prejudices namely, to exclude ab initio the collaboration with people based on considerations other than: their creativity, their strong will, their ambition, their studies, their professional competencies and their skills.
Regarding our position in the Romanian legal market, we have never felt that "we do not belong here", neither in relation to our clients nor the authorities or the courts of justice. On the contrary, the mix between being an organisation focused on objectives and the empathy toward the needs of the clients ensured the perfect balance for a complex approach to solutions to various problems.
The above is a snippet from our exclusive interview with the Romanian Diversity Chamber of Commerce. We discussed equality, diversity, and inclusion, as well as our expertise in the Romanian legal market. Read the full article here.